Diagnostics, development and production
Benefit from testing, formulation development and manufacturing of your own products ISO 17025, EU-GMP
Medical Cannabis Extracts
Harness the power of medicinal cannabis extracts. Choose optimal dosage forms

After you receive the results of our analysis, you can get a certificate for your products. Do not hesitate to make your products certified.

We do most tests immediately after the samples are received, without any delays. Our main tests (potency testing) are completed within 1-2 days, including processing of results.

We are active in research, development and innovation
You can rely on our activities linked to recent research and other professional groups around the world.
We are unique for our clients
The only GMP SÚKL certified laboratory for testing medicinal cannabis in the Czech Republic and one of the few laboratories of this type in Europe,
holders of ČIA accreditation according to ČSN EN ISO/IEC 17025 standard for testing plants and cannabis products, with international recognition of results among European countries,
holders of certification for the production of cannabis preparations with the established international standard GMP ISO 9001.
We keep up to date with the latest findings in testing and production. However, we develop and validate many of the procedures ourselves.
We work very consistently on our clients' requirements, making the products tailor-made for them and growing as their own brands. Feel free to venture into the development and production of your own cannabis products with us and join our many clients.
Join them and come grow on your business acumen! We will help you develop and produce your own quality tested products!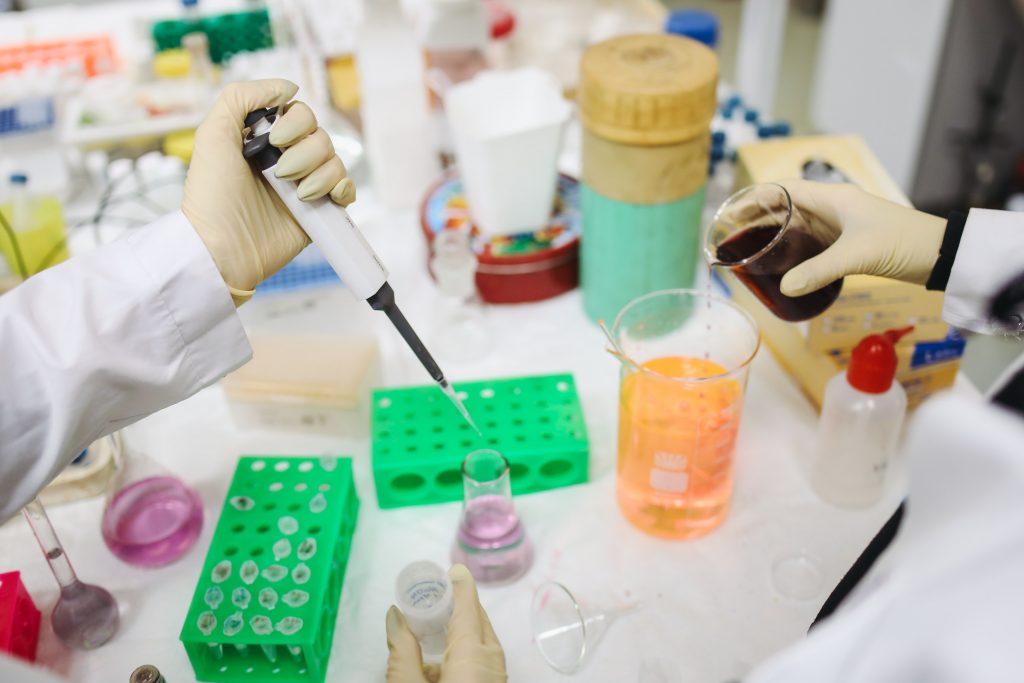 Years of practical experience
If you have any questions, please do not hesitate to contact us. You can call us, write us an e-mail. We will be happy to help you with your needs and answer your questions as soon as possible.